0086-15690091000(MR Liang)
Welcome to visit us.Looking forward to the cooperation with you!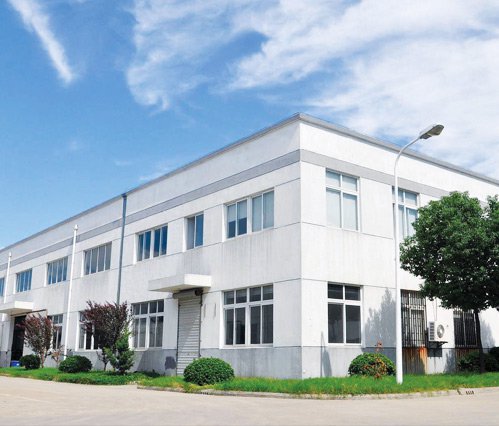 Chengde Huafu Longchen Anti-Corrosion Engineering Ltd.
Company Profile Established in 2008, Shenzhen one network integrated technology Co., Ltd. is a certified enterprise integrating research, production and marketing of non-metallic mineral. Two processing factories are located in Hebei and Xinjiang. Our andalusite reserves...
VIEW MORE +
SEPIOLITE IN PAPERMAKING TECHNOLOGY
NO : 2021-06-22
1. Main content: Sepiolite is a non-metallic mineral, and is known as the soft gold by the insiders. With the characteristic of high temperature resistance, corrosion resistance, non-toxicity, non-odour, good thermal stability, and good adsorbability...